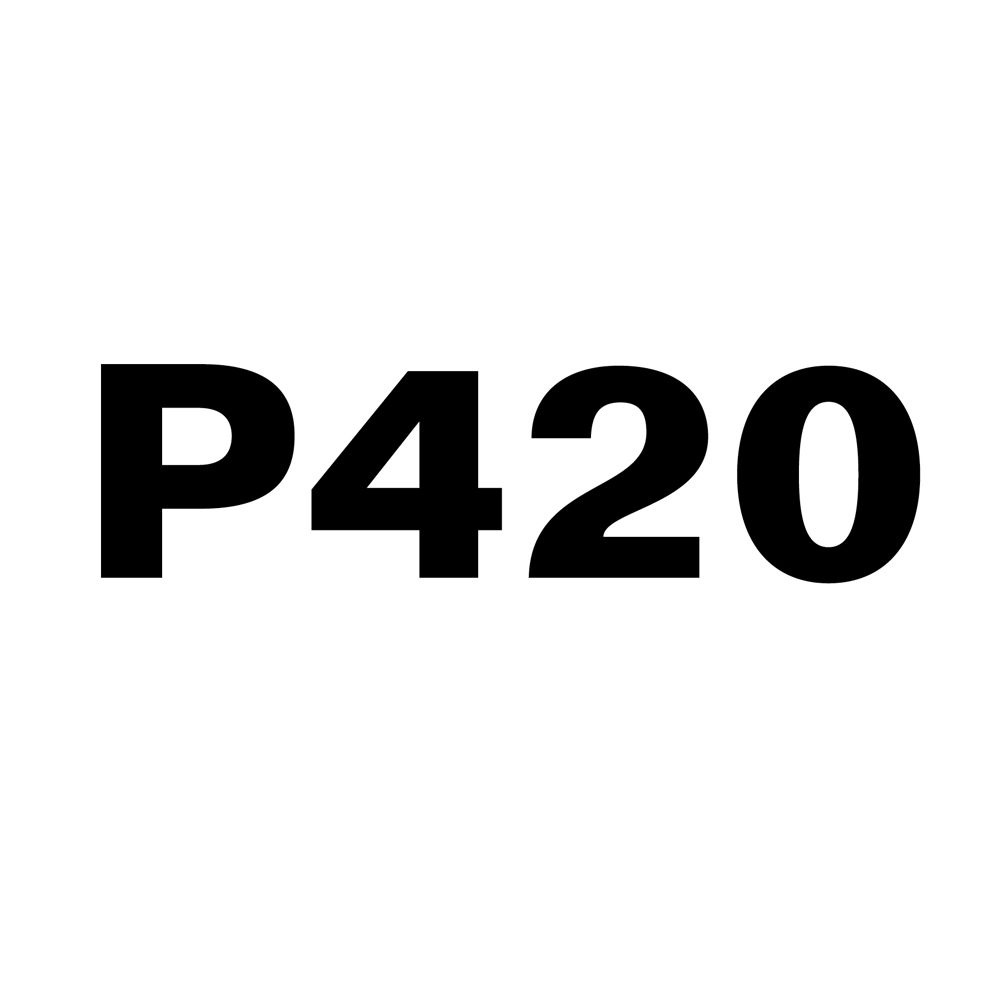 Via Azzo Gardino, 9, 40122 Bologna Italia
P420 viene fondata a Bologna nel 2010 da Alessandro Pasotti e Fabrizio Padovani e si trova nella sede di Via Azzo Gardino dal Gennaio 2016. Presentando artisti di generazioni anche molto lontane, P420 intende mettere a confronto linguaggi appartenenti a periodi diversi con l'intenzione di farne sempre emergere gli aspetti di attualità. P420 collabora direttamente con gli artisti o, eventualmente, con gli eredi o le Fondazioni che li rappresentano.

P420 was founded in Bologna in 2010 by Alessandro Pasotti and Fabrizio Padovani, and is located at Via Azzo Gardino since January 2016. Working with artists from even widely separate generations, P420 examines the relations between languages belonging to different periods, with the aim of bringing out their continuously timely pertinence. P420 collaborates directly with the artists, or with their heirs and the foundations that represent them.
Radical Writings, Exercitium vom 19/4 '89, 1989, acrilico su cartoncino/acrylic on card, cm.24,8x32,2
Trascrizioni, In due, 1975, china su carta pergamenata/indian ink on parchment like paper, 2 pagine/pages, cm.15x9,5 cad/each (cm.15x19 totali/overall)
Senza titolo/Untitled, 1968, acquerello su carta/watercolor on paper, cm. 20x18,8
Untitled/Senza titolo, 1975, pennarello su carta/felt pen on paper, trittico/triptych, cm.29,4x21 cad/each/ (cm.29,4x63 totali/overall)
Wopart virtual fair location